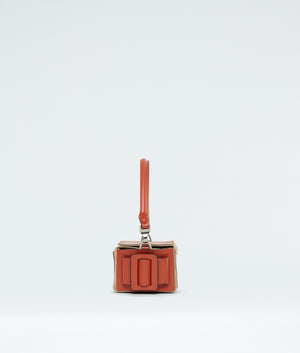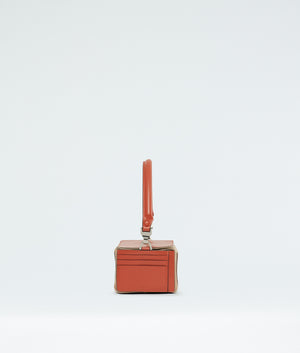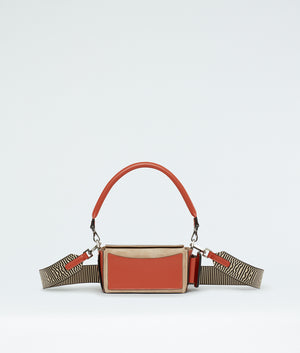 The SHOULDER BOX is part of a limited edition collection, a redux made possible through the combination of existing leather goods and recovered materials disassembled and reconstructed - acquiring new shape, life and meaning.

Body: Deconstructed BUCKLE CARD HOLDER and BOYY stock leather and textiles Closure

Flap: Deconstructed WONTON Handles: DEVON handle Shoulder strap: BOYY stock leathers and hardware
DIMENSIONS: W18 X H9 X D12.5, HANDLE H16, STRAP DROP 44.5 (CM)
COMPOSITION: BODY 30% - calfskin leather/ 30% - calfskin suede. LINING 40% - calfskin suede.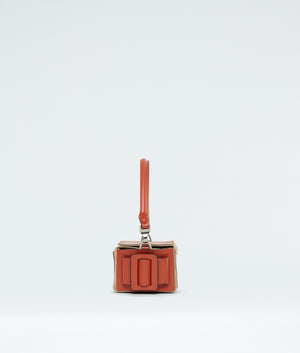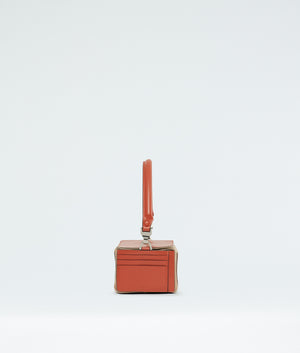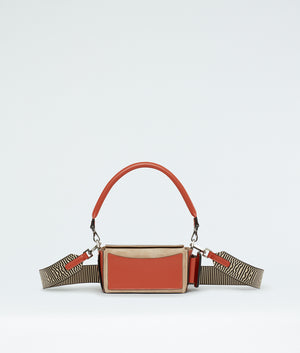 Size
35
36
37
38
39
40
OUTER SOLE LENGTH
(in CM)
23.5
24
24.5
25
26
26.5
INNER SOLE LENGTH
(in CM)
22
23
23.5
24.5
25
25.5